TAKE THE ULTIMATE JOURNEY INTO LOVE
"The Complete Creation Formula Audio Program"
The Creation Formula Audio Activation and Guided Walk-Through, The Creation Formula e-Book – Complete with Symbol Guide, Complete Formula, and Actual Frequencies List – Updated for 2014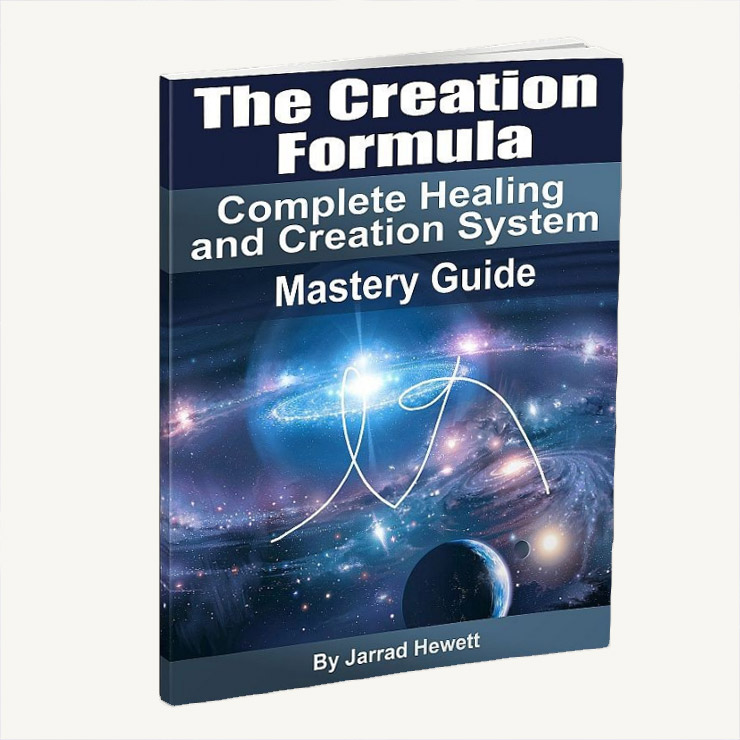 Here's how Jarrad describes the Creation Formula:
The Creation Formula is the process of expansion. I've often described it as a two pronged, multi-dimensional frequency chart (Remember, EVERYTHING is Energy - therefore, EVERYTHING has a frequency) that balances energy while simultaneously activating the ability to consciously create.
The formula itself is comprised of multi-dimensional frequencies and symbols that activate dormant information within the energy field that works to balance energy fields, activate pituitary and pineal glands, and reprogram total consciousness in a way that accelerates and activates true abilities to consciously create (more about this on the free call!).
Think of your life as the product of millions and millions of frequencies - just like a symphony is the product of thousands and thousands of musical notes. This formula represents a giant tuning fork that vibrates through your entire energy system and tunes the frequencies so that the life you are experiencing is a match to the vibrational symphony you are offering forth with your subconscious thoughts, beliefs, and feelings. - all while directing those subconscious thoughts, beliefs, and feelings into Love, Joy, etc.
This is the exact formula that I use in my own private and personal energy work each and every day.
Every hand-drawn symbol that comes with the accompanying E-book and remote healing audio walk through represents ingredients of this powerful formula and allows for transmutation and change in specific areas. These symbols have been used by Energy Masters, teachers, and students of all faiths and backgrounds, from across the globe, with amazing and miraculous results!
This amazing remote energy activation program also includes an audio session, where you will experience first-hand the amazingly powerful energy of the symbols as well as the meaning and invocations of the multi-level frequencies. In the accompanying E-Book, I will also speak to what the formula and symbols actually mean, as well as how to effectively tap into their energy - and subsequently, how to tap into the Full Power of You.
Remember: Everything is Energy, and YOU have the POWER to change your life NOW!
"A New Release"
Journey & Symbol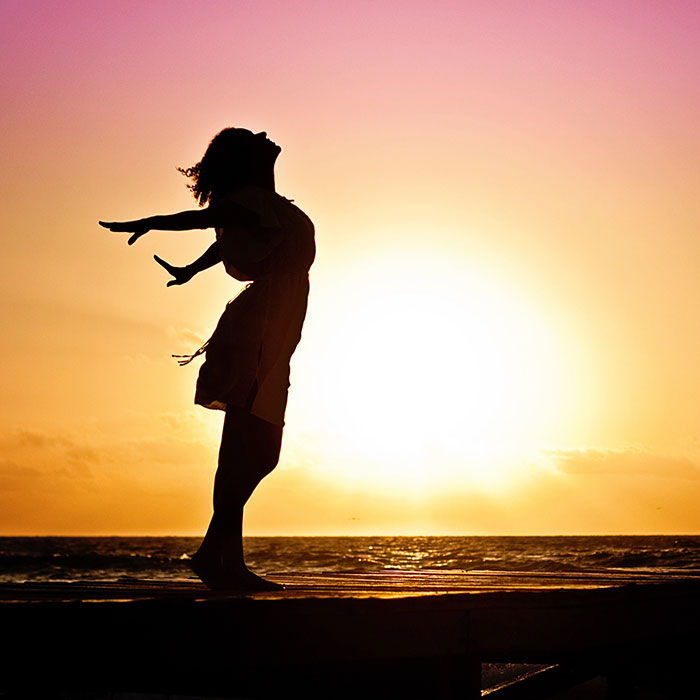 Filled with the Light of Truth and Love, Jarrad's first NEW channeled Spoken Word Energy Journey in almost a year is all about connecting in with your Self at the most Expanded Level Possible…
and then Releasing INTO and CREATING a whole new You!
Feel what it feels like to be filled, whole, and complete at every level as this journey helps to heal at every level, bringing you into your Self, and into the World in a Whole, New Way.
Release everything on your mind and in your field as you journey away from the stress, the trauma, the wounds, and into the freedom of the Total Empowerment and Creation. Fully RELEASE INTO A NEW SPACE as the Love and Light of Source, merging at every level with the beauty, glory, healing, and Abundance of Pure Source.
Feel LOVED like NEVER BEFORE
Mild Caution: The Energy of Release is Incredibly Strong in this Journey. It will not be uncommon to meet yourself in ways that were completely unexpected. In doing this, emotions will surface and amazing release can take place. These energetic and emotional releases, which accelerate and deepen your capacity for lasting, positive change, are very strong and high in frequency. As such, Jarrad does not recommend listening any more than twice in one day.
"Press Pause Energy Journey"
Journey & Symbol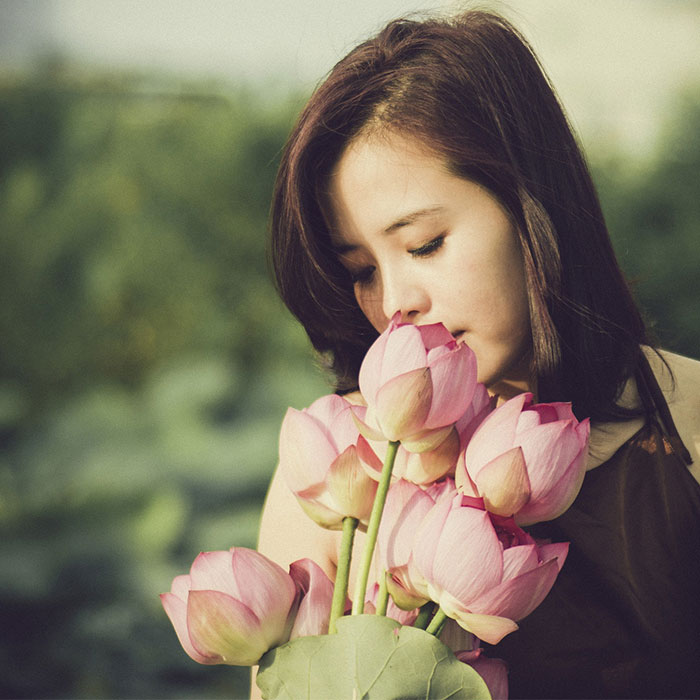 "One of the best Journeys yet!"
This journey is all about connecting in with your Self at the most Expanded Level Possible…and then Expanding Beyond that! It is the perfect journey from a hectic day BACK into peace.
This 18 minute Heart-Filled Guided Energy Journey allows you to Fully Immerse Yourself in The Open Ascended Heart, Integrating with the Allness that you are, by learning how to "press pause" on anything not resonating with who you are becoming and who you truly are.
Learn how to create the feelings that create abundance in your world by allowing yourself to fully embrace and make the choice for Pure Divine Love in every moment. Release Resistance Immediately, and learn to stop fighting yourself by pressing pause on the mental clutter and the energy of sabotage and self-defeat.
There is nothing Broken. There is nothing that needs to be fixed. There is only the choice for Pure Divine Love. You are Worthy, and you are Loved! Feel what it would feel like to BE that knowingness.
This journey allows you to resonate at every level with that love and being. Find your Center, and take control of your life by learning to Press Pause and Create What You Want Now!
Mild Caution: The Energy of Release is Incredibly Strong in this Journey. It will not be uncommon to meet yourself in ways that were completely unexpected. In doing this, emotions will surface and amazing release can take place. These energetic and emotional releases, which accelerate and deepen your capacity for lasting, positive change, are very strong and high in frequency. As such, Jarrad does not recommend listening any more than twice in one day.
"Integrating and Experiencing The Love Of The Ascended Heart"
Journey & Symbol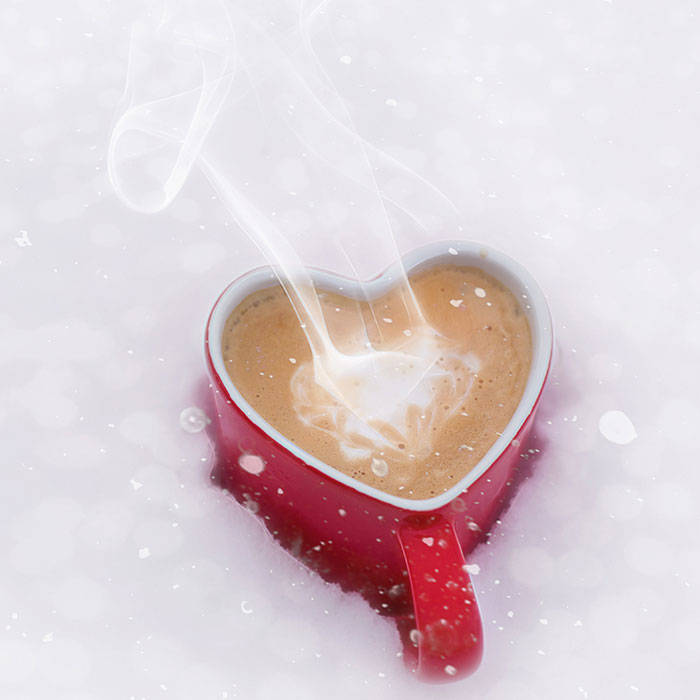 This 9 Minute experience is all about integration of and with Divine Love at all levels of being.
As we move energy, our intent this month is to expand into the empowerment of I AM THAT I AM and really open up to the idea that it's all good and it's all god/source/one/creation. Positive outcomes are a big boulder when we don't know the universe is a friendly and loving place, so this track contains plenty of energy around positive outcomes and improved access to the higher self.
There is a deep comfort and peace present in the uncovering of our deepest spiritual core. This is tranquility encourages pulling back the layers to reach our highest Source level. It also inspires BEING the higher self to integrate and respond to Life from the most Universal perspective possible for your evolution and expansion, rather than responding from the ego or individualized storied perspective.
Finally, I completed this track with the energy of transmuting fear, disorientation, and any inability to express the Self. This layer can also stimulate a desire to have greater knowledge of the self as an integrated being in mind, body, and spirit, which again, translates to inspiration and wholeness through expansion. This also aids in that ever important grounding. This energy also works and opens the spleen and throat chakras, again regarding expression of the self.
AND TO SUPER-CHARGE YOUR SELF-LOVE AND REMOVE ANY BLOCKS WHICH MAY ARISE, JARRAD IS ALSO INCLUDING…
"Fear Clear"
Journey & Symbol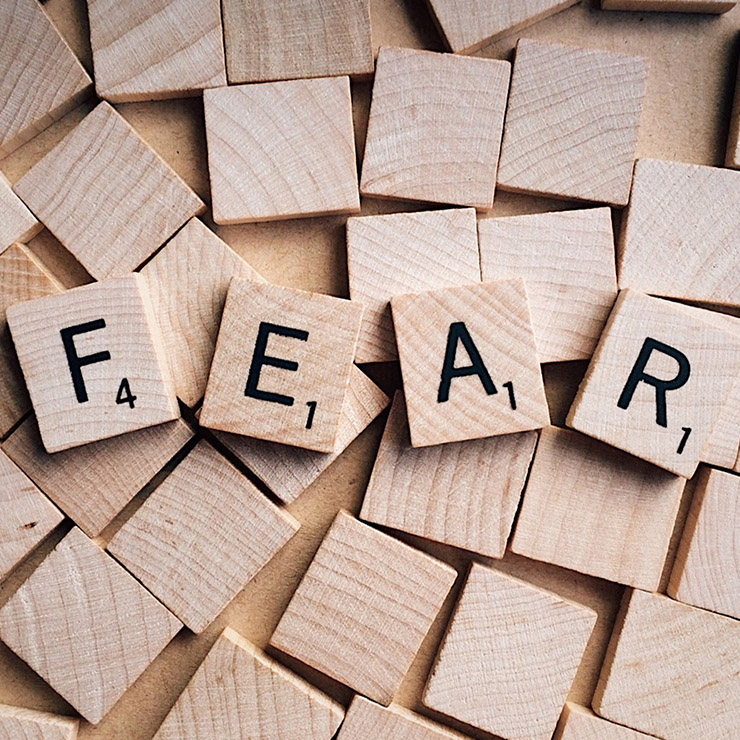 The Fear Clear energy is one of the most potent energies we can use when lifting veils and allowing ourselves to see "beyond" the 3-D reality and into total sovereignty.
This particular energy is one of the most amazing energies Jarrad has been blessed to work with in all his years of healing and expansion. This journey facilitates Massive Growth and Quantum Awakening as this energy of Fear Clear begins to gently lift out our Fear of Empowerment, Fear of Creation, Fear of Persecution and Power… this is the energy that clears ALL fear by multi dimensionally uprooting any implants that have been growing as an expression of who you are in this lifetime as well as who you are at a multi-dimensional level.
This journey is LOADED with the energy of what Jarrad refers to as "the cocktail" which is a potent mix of frequencies that release any old beliefs and systems of patriarchy or suppression and oppression, and create a unification of feminine, masculine, and child – wherein you are powerful in your love, sovereign in your nurturing truth, and in joyful awe of all that is.
This journey works at warp speed through all dimensions, cutting chords, releasing genetic beliefs and lower vibrational templates, and removing anything that keeps us from total choice, all while harmonizing ALL of our energy and lifting the anchors and weights that have held us back for so long.
PLUS, TO HELP YOU OPEN TO YOUR HIGHER SELF, PURPOSE AND COMMUNICATION LIKE NEVER BEFORE, JARRAD IS ADDING:
"Awakening – 3rd Eye Activation"
Journey & Symbol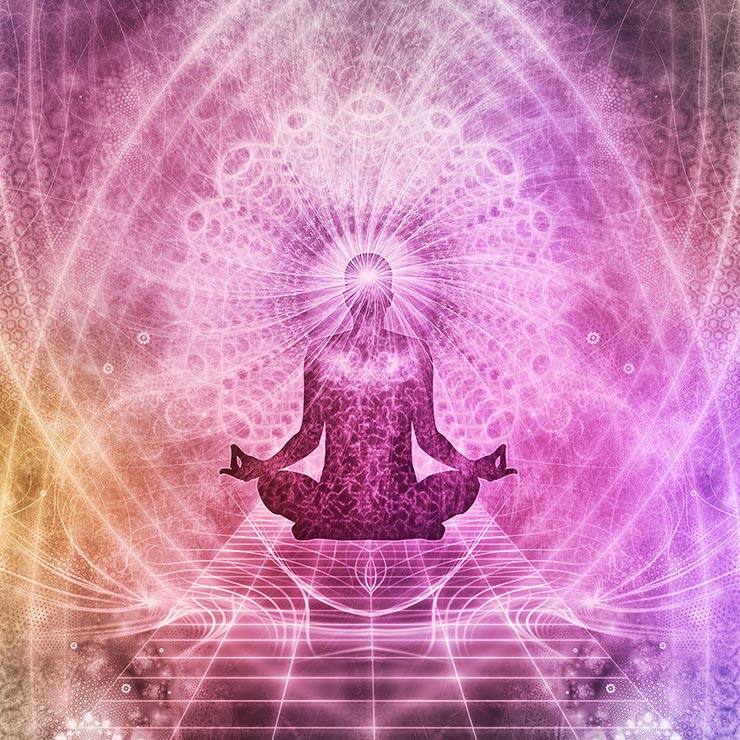 This is one of the STRONGEST ENERGIES I have ever experienced – and that is saying A LOT!
One of THE MOST transformative journeys ever channeled, this deep-seated healing Awakens you to the Truth at the Highest realities, gaining access to your POWER to totally create your life, awakening to infinite potential – allowing you to see yourself free, clear, and POWERFUL, and being able to EXPERIENCE the full embodiment of THE I AM THAT I AM, not just as a concept, but as an embodied energy.
I cannot stress how strong this energy is. At the same time, it is INCREDIBLY gentle and something every single person who truly wants to merge into this new dimensional space should experience.
PLUS
"Love, Life, God: The Journey of Creation"
Audio Copy of Jarrad's Best-Selling Book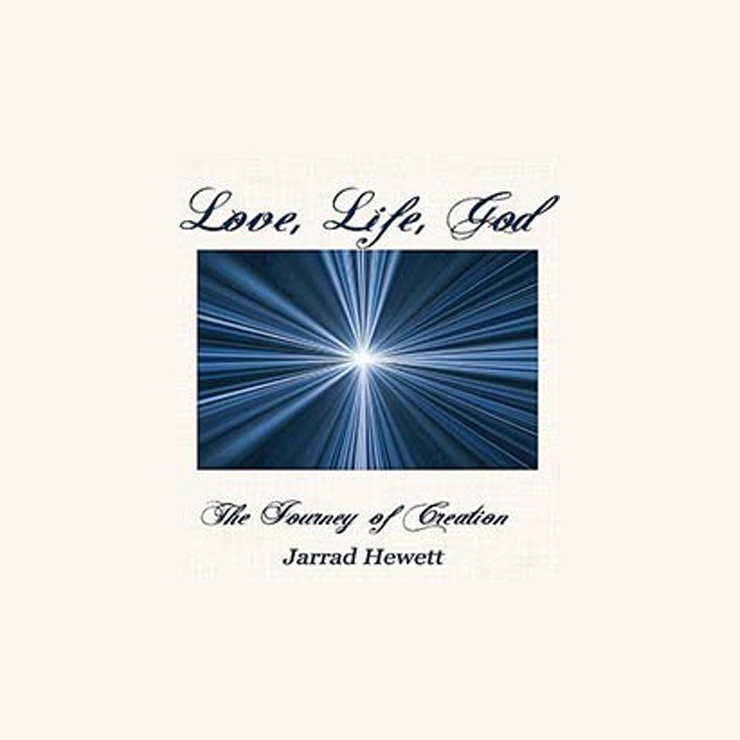 One of the most powerful and brilliant messages you'll ever hear, this special frequency encoded audio version of Jarrad's International Best-Seller contains some of the highest frequencies felt on this plane.
The text itself provides an awe-inspiring view of God, consciousness, and what it means to be alive. It powerfully demonstrates the full potential of love and conscious creatorship in ways that will astonish, inspire, and leave you breathlessly moved.
No subject is off limits in this exploration of thoughts, energy, and the science that brings them together. Constant as the ever-present moment of now is our Source Self, and Love, Life, God fully illustrates that concept. Understanding how to reach and operate from that center are the keys to uniting and healing not just a fractured culture, but a fractured self. By tapping into who we really are, we begin to see in life-altering ways that through our own actions, thoughts, beliefs, etc. just how our world (and our perspective of that world) has come into being. On this journey, Jarrad also shows in clear and irrevocable ways how to change the world through changing the Self.
Coded with massively expansive frequencies, this special audio version is like having your own personal energy library to visit time and time again.
"Jarrad takes us on a journey to understand the how and why of life and in the process delivers a beautiful portrayal of love and creation. Lovely and heart-opening!" - Jennifer Mclean, Host of Healing With the Masters
YOU GET ALL OF THIS
The Creation Formula e-Book and MP3 Audio Activation with musical frequency activation
Jarrad's ALL NEW Physical Abundance Energy Journey and Meditation
The FIRST EVER Light Language Activation and Journey
His POWERFUL, NEVER BEFORE RELEASED 5th Dimensional Flow Energy Journey
The ALL NEW Release Into Love
The ALL NEW Awakening 3rd Eye Activation for Total Transformation
The NEVER BEFORE RELEASED Freedom Journey
Jarrad's ALL NEW Child-Like Play Healing Meditation
The ALL NEW Wholeness Through Well Being
2 Pre Recorded Master Classes and Energy Retreats
Audio Book of The #1 Best Selling Love, Life, God: The Journey of Creation, read by Jarrad Himself
That's Over 10 Hours of Amazing Energetic Love, Guidance, Healing, and Support, for ALL Areas of Life – and Entire Library from one of Today's Most Renowned Leading Edge Energy Experts…
FOR JUST $97
Make The Choice To CHOOSE YOU In 2017
Imagine what life could look like in a few short months if you allowed yourself to FINALLY shift your Biggest Blocks?
What could you create if you knew that you could not fail and that you were totally loved, nurtured, and supported at every turn?
Isn't it time you found out?
Don't miss out on this Comprehensive, Power-Packed Energy of Re-Connection, Wholeness, and Love!
AND, FOR THOSE OF YOU NEW TO ENERGY WORK, JARRAD HAS INCLUDED:
3 Hour Pre Recorded Energy Retreat – Core Curriculum and Master Class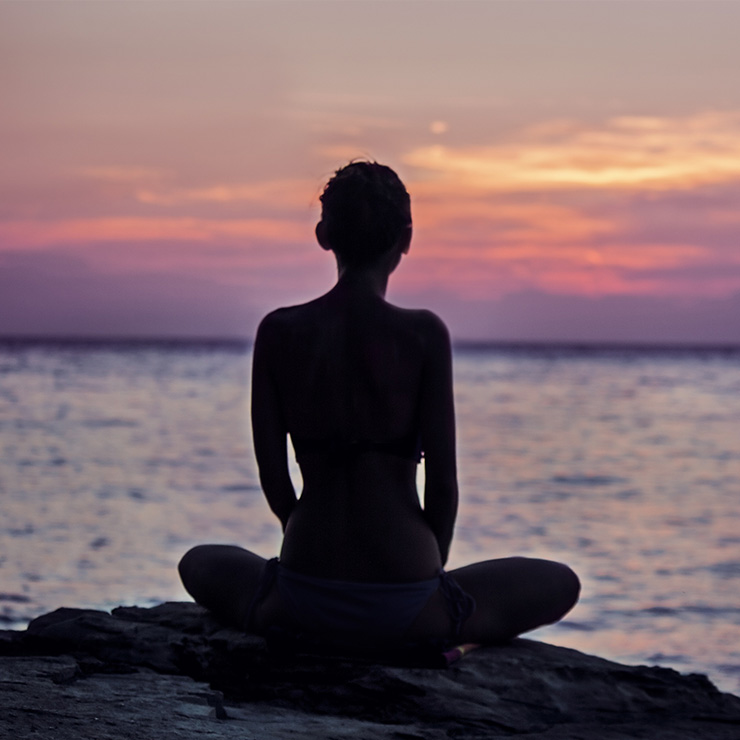 Jarrad's natural abilities to see, feel, and hear all forms of energy have given him unique insight into the underlying framework and process of creation, as well as how you can heal and reshape your future by restructuring your energetic fields, belief systems, etc. right now.
Join Jarrad as he reveals the mysterious forces that are working for (or against) you.

Discover how your unique frequency formula – belief systems, core beliefs, genetic beliefs, templates, etc - dictate the answers you get back from the Universe as well as how your physical world is created and presented.
Join Jarrad for a POWERFUL and enlightening, 3 hours of workshops where you'll learn all about Energy, Awakening, and The Amazing Matrix of Self. These Incredibly packed audio recordings contain Jarrad's core message and some of his most amazing remote energy work to date.
You'll get to experience firsthand the magic of remote healing as Jarrad shows you how to literally UNPLUG from The Matrix of 3-D reality and enter the world of 5-D living and Beyond.
Note: These calls are PACKED with remote healing. Spontaneous healings and shifts often happen. Please drink plenty of water while listening and give yourself ample time to rest and integrate these powerful frequencies.
These classes are Powerful Catalysts for Growth and Change and Open the Doors Wide for New Experiences and Ways to Understand Energy and the World Around You! If You Have Been Seeking Answers to How To Heal, Grow, Love, Discover Your Purpose, Tune In, and Find Out What Makes Your Heart Sing, You Don't Want to Miss These Amazing Classes Complete with Q and A and Live Recorded Processes to Give You A Sense of Being There and Experiencing One One One, The Ultimate Awakening!